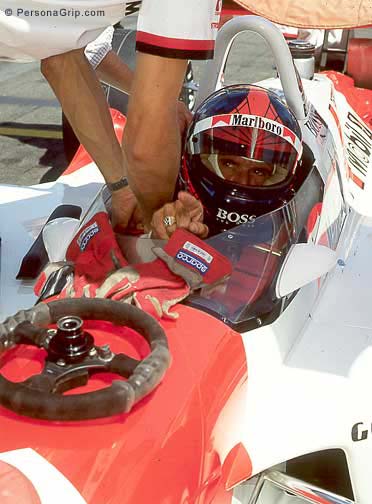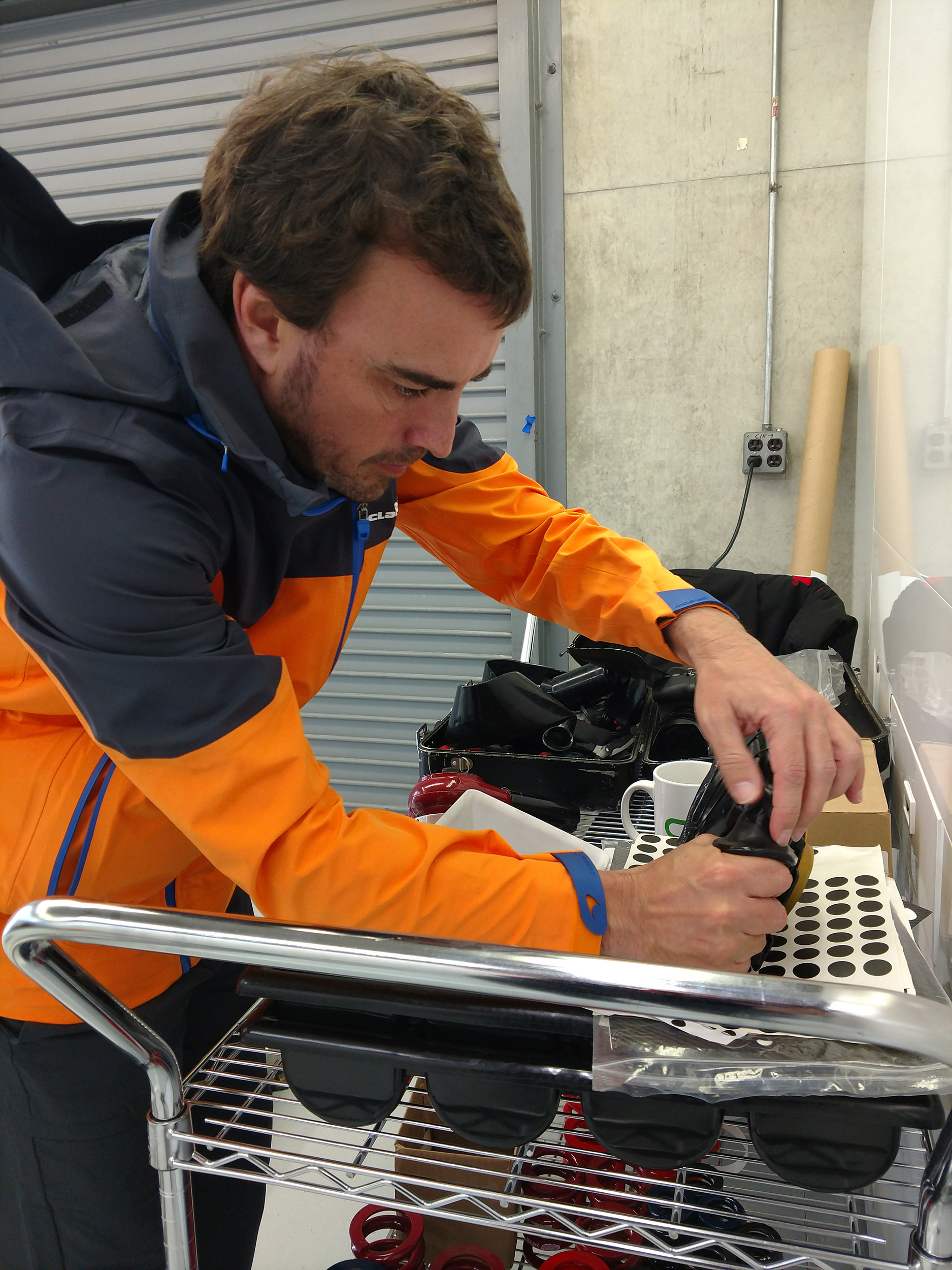 PersonaGrip Steering Wheel Grips Win Races
PersonaGrip can modify your racing steering wheel with custom-moldable handgrips like the ones you see here at Indy.  Call for details, or visit www.SteeringWheelGuy.com for more details.
If you're more technical, and like to go down Rabbit Holes, www.SteeringWheelTechnology.com might be better for you.
Dealership & Shop Training Programs
Inventor, Ed Dellis, will soon introduce Training Programs for shops to learn how to administer the PersonaGrip technology on their customers' steering wheels.
Stay tuned!